We are an American company specialized in trading food  such as beef, pork, poultry, fish, and others. We have clients all over Mexico and central America.
With over 40 years of collective experience in the food industry, our skilled workforce endorses our commitment to excellence.

Our extensive variety of products is endorsed by the best and most renowned brands in the market.
Our objective is to offer the best options of fresh and frozen product according to the customer requirements. 
Silver River´s compromise is to give the best service to to our customers working daily in the on time delivery of the products.
Be sure to ask or executives. We are ready to assist you in exploring all the options available in our extensive product catalogue. With our expertise we know we can be a solid and trusted supplier for you.


Our mission is to grow and establish ourselves as a Mexican company, trader of food products on national and international level.

Our vision is to grow in the export and commercialization of food products for the Mexican and international markets through existing sales channels and key commercial partners.

Commitment
Discipline
Integrity
Respect
Loyalty
Communication
Service
Teamwork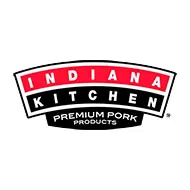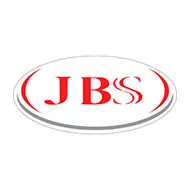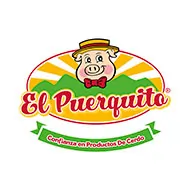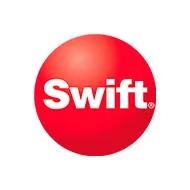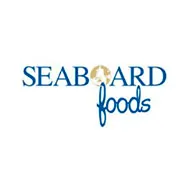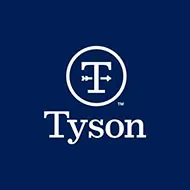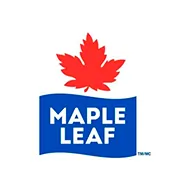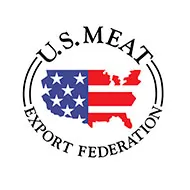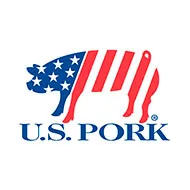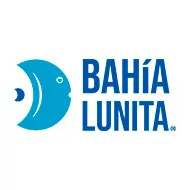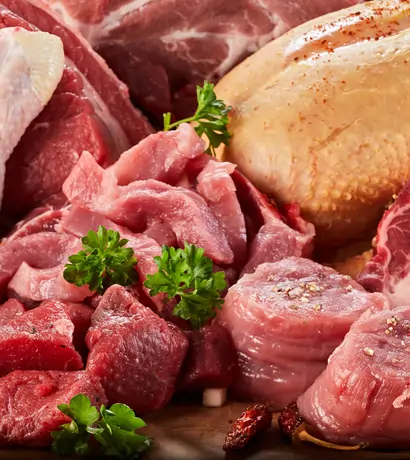 Address
SILVER RIVER INC
6417 E GRANT RD
TUCSON, AZ 85715
Working Hours
Mon-Fri: 8 AM – 5PM (CST)
Sat: 8 AM – 1PM (CST)