ABOUT US / SOBRE NOSOTROS
SILVER RIVER FOODS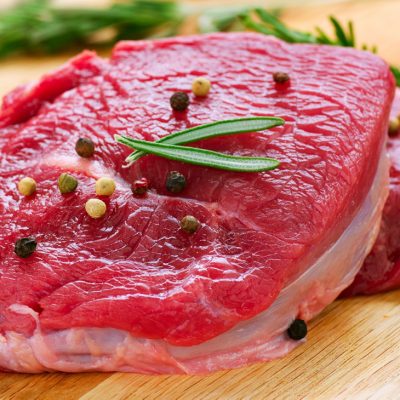 ABOUT US
Silver River is an American company dedicated to the comercialization of meat products exporting mainly to Mexico and Central America. Our experience is endorsed by our principal active, our Colaborators, with more than 40 years of service in the meat industry.
---
SOBRE NOSOTROS
Silver River es una empresa Americana dedicada a la comercialización de productos cárnicos principalmente a México y Centroamerica. Nuestra experiencia está avalada por nuestro principal activo, nuestro Personal, con más de 40 años de servicio en la industria cárnica.
PRODUCTS AND SERVICES / PRODUCTOS Y SERVICIOS: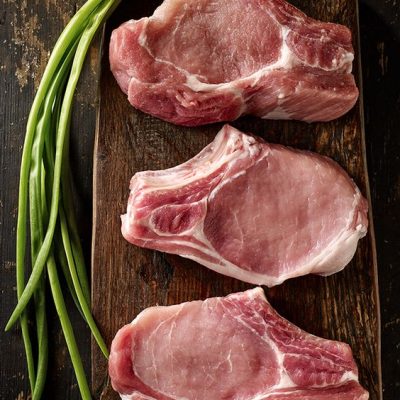 PRODUCTS AND SERVICES
We offer a great variety of meat products, fresh or frozen in different presentations and different species as pork, beef and lamb.
In addition, the added value offered is provide an excellent service to our customers, the reason we offer a diverse logistics in delivering and invoicing our products. Ask our executives.
---
PRODUCTOS Y SERVICIOS
Ofrecemos una gran variedad de productos cárnicos, frescos o congelados en diferentes presentaciones y de diferentes especies como cerdo, res, borrego.
Además, el valor agregado a nuestros procesos es proveer un excelente servicio a nuestros Clientes, por lo que te ofrecemos una diversidad logística en la entrega y facturación de productos. Pregunta a nuestros ejecutivos.